English Books on my wishlist #42
8.10.17
Rubrica a cadenza casuale in cui vi mostro le mie nuove scoperte libresche in lingua inglese.
Nuovo post dedicato alle letture inglesi più interessanti in circolazione, in particolari, quelle che vi mostro oggi sono tutte uscite di questo mese, quindi nuovissime!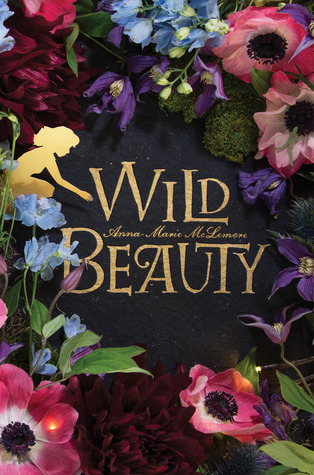 Titolo: Wild Beauty
Autore: Anna-Marie McLemore
Trama:
Love grows such strange things.
For nearly a century, the Nomeolvides women have tended the grounds of La Pradera, the lush estate gardens that enchant guests from around the world. They've also hidden a tragic legacy: if they fall in love too deeply, their lovers vanish. But then, after generations of vanishings, a strange boy appears in the gardens.
The boy is a mystery to Estrella, the Nomeolvides girl who finds him, and to her family, but he's even more a mystery to himself; he knows nothing more about who he is or where he came from than his first name. As Estrella tries to help Fel piece together his unknown past, La Pradera leads them to secrets as dangerous as they are magical in this stunning exploration of love, loss, and family.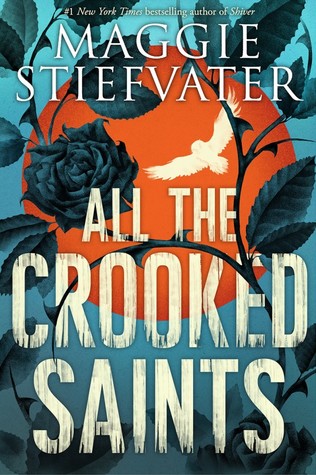 Titolo: All the Crooked Saints
Autore: Maggie Stiefvater
Trama:
Here is a thing everyone wants:
A miracle.

Here is a thing everyone fears:
What it takes to get one.
Any visitor to Bicho Raro, Colorado is likely to find a landscape of dark saints, forbidden love, scientific dreams, miracle-mad owls, estranged affections, one or two orphans, and a sky full of watchful desert stars.
At the heart of this place you will find the Soria family, who all have the ability to perform unusual miracles. And at the heart of this family are three cousins longing to change its future: Beatriz, the girl without feelings, who wants only to be free to examine her thoughts; Daniel, the Saint of Bicho Raro, who performs miracles for everyone but himself; and Joaquin, who spends his nights running a renegade radio station under the name Diablo Diablo.
They are all looking for a miracle. But the miracles of Bicho Raro are never quite what you expect.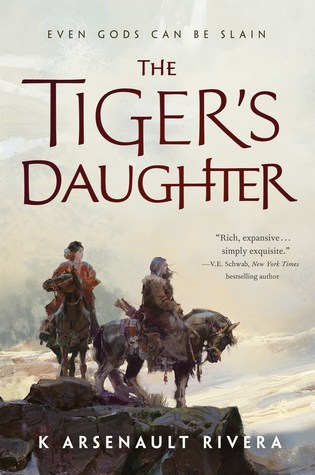 Titolo:
Autore: K. Arsenault Rivera
Trama:
Even gods can be slain….
The Hokkaran empire has conquered every land within their bold reach―but failed to notice a lurking darkness festering within the people. Now, their border walls begin to crumble, and villages fall to demons swarming out of the forests.
Away on the silver steppes, the remaining tribes of nomadic Qorin retreat and protect their own, having bartered a treaty with the empire, exchanging inheritance through the dynasties. It is up to two young warriors, raised together across borders since their prophesied birth, to save the world from the encroaching demons.
This is the story of an infamous Qorin warrior, Barsalayaa Shefali, a spoiled divine warrior empress, O-Shizuka, and a power that can reach through time and space to save a land from a truly insidious evil.